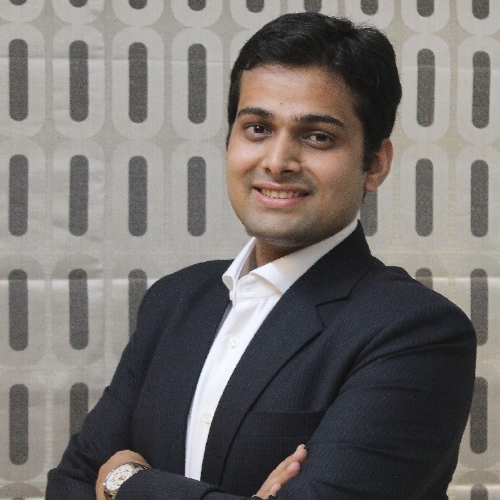 ACEF 2018 Speaker
Aniruddha Sharma
Co-founder & CEO,
Carbon Clean Solutions
---
Bio:
Aniruddha Sharma is Chief Executive Officer of Carbon Clean Solutions Limited, leading commercialisation of breakthrough carbon capture and reuse technology.
He has led the company since it was founded in 2009 and now oversees operations in the UK, US, Germany and India. Under his leadership the company was names Technology Pioneer by World Economic Forum and Cleatech100 published by the Cleantech Group. He oversaw company's growth during successive funding rounds from UK's Department of Energy & Climate Change (DECC) and the US Department of Energy. Aniruddha also works closely with the UK's Trade & Investment (UKTI) body, as part of its Global Entrepreneur Programme that supports overseas entrepreneurs and early stage technology businesses develop in the UK. He is also named as a co-inventor on two patents and visiting fellow to Imperial College London.
Aniruddha has been a part of the climate change debate for more than seven years, starting with COP15 in Copenhagen. He has championed and discussed carbon capture for reuse applications at various forums including the World Economic Forum's Davos 2016 meeting. He has also addressed the Cleantech Forum'2016 San Francisco as well as the independently organised IIT Kharagpur TEDx. He graduated from the Indian Institute of Technology, Kharagpur with a Master's and Bachelor's (Hons.) degree in Statistics and Informatics. Aniruddha is a member of the Institute of Directors and represents CCSL in the Carbon Capture Storage Association (CCSA), London. Selected as one of the 50 Brightest Young Climate Leaders, he has also been selected as one of the top 27 entrepreneurs working on accelerated commercialization of Technology & Innovation by Accelerator India.
Session/Event: