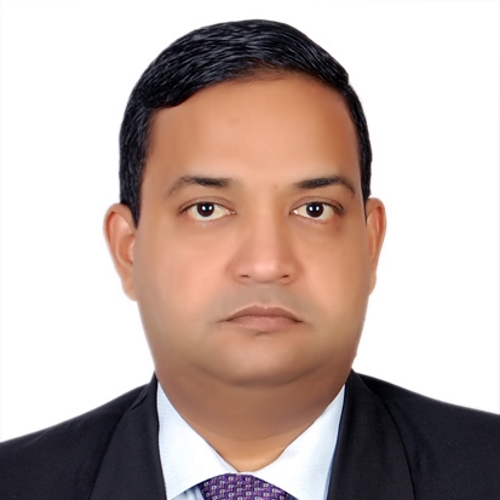 ACEF 2018 Speaker
Balawant Joshi
Managing Director,
Idam Infrastructure Advisory Private Limited
---
Bio:
Balawant is a founder, promoter and Managing Director of Idam Infrastructure Advisory Private Limited. He is also promoter and director of Origin Renewables Private Limited, a solar rooftop company with innovative BOOT business model and Aurus Lending Solutions Private Limited that operates unique P2P facilitation platform Loans4SME.com. Balawant started his career as Junior Engineer with Tata Power and worked through many organizations such as ICRA Advisory and Deloitte. He was Director – Energy at Deloitte before leaving it to start his own venture ABPS Infrastructure Advisory in 2005.
He is an energy and infrastructure expert with more than 25 years of experience. In power sector, his experience spans across entire value chain i.e. generation, transmission, distribution and supply. He has been extensively involved in restructuring/ reforms of utilities and has dealt with various issues ranging from financial restructuring, regulatory, financial due diligence, assessment and development IT processes, etc.
Balawant has been working in renewable energy sector for more than 15 years and has been involved in several landmark initiatives in the sector. He was involved in the first Feed-In Tariff (FIT) determination for wind and solar sector at state as well as central government. He was involved in implementation of the first three Renewable Purchase Obligations at the state level in the country. He was involved in design, development and implementation of 'Renewable Energy Certificate Mechanism' in the country. In solar sector, he was involved in drafting the first roadmap for Solar Sector in India that was presented to the Government in 2007. He supported Government of India in design of bidding process for allotment of 1000MW solar projects under JNNSM Phase 1 Batch 1. He also assisted the Government of India in drafting Policy for second phase of JNNSM.
He is Founder and Secretary of "Indian Renewable Energy Federation" and a Member of the governing council "Indian Wind Energy Association". Also, he is Member of Climate Change Business Council and National Renewable Energy committee of CII. He is a member of Institute of Electrical and Electronic Engineer (IEEE) and Life Member of Computer Society of India.
Balawant is an electrical engineer with post graduation in both finance and software technology.
Session/Event:
Session 13: Electrification of the Transport Sector