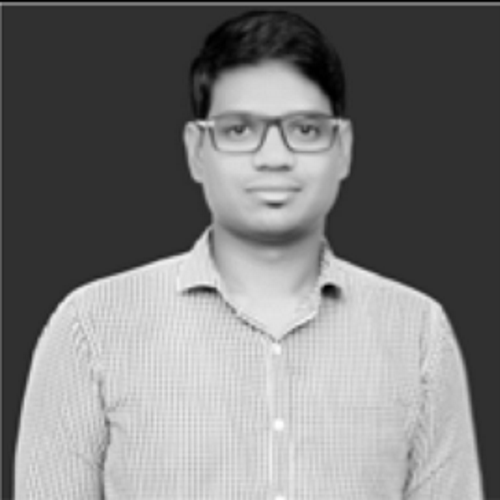 ACEF 2018 Speaker
Kishore Kumar
Sr. Associate,
CLASP India Office
---
Bio:
PVN Kishore Kumar joined CLASP's India team as a Senior Associate in 2017. Kishore serve as a technical, and program resource for CLASP, India and providing day to day analytical support to Bureau of Energy Efficiency (BEE), India under Standards & labelling (S&L) program.
Kishore has over seven years of experience in energy efficiency dealing with policy & implementation of technical projects/programs. Prior to CLASP, Kishore worked for UNDP, India on GEF funded project and also for BEE's S&L program.
He is post graduated in Energy systems and graduated in Electrical & Electronics Engineering from Jawaharlal Nehru Technology University-Hyderabad, India.
Session/Event:
Session 1: Best Practices in Developing Large Commercial and Industrial Energy Efficiency Investments in Emerging Economies