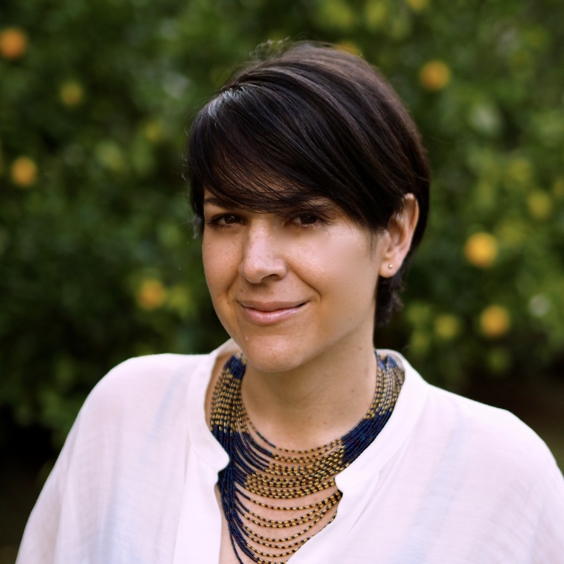 ACEF 2018 Speaker
Monica Araya
Founder & Director
Costa Rica Limpia
---
Bio:
Born in Costa Rica, Monica has worked on sustainability issues for over 20 years with a focus on Latin America. She co-founded Costa Rica Limpia, a citizen-strategy group devoted to promote renewables and electric mobility (costaricalimpia.org) and launched www.movilidadelectrica.org one of the first electric mobility platforms in Latin America devoted to educate consumers about electric vehicles. She is a founding member of the Electric Mobility Association in Costa Rica and is the Vice President of the Board.
Her TED talk about fossil-free Costa Rica that has one million views and has been translated into 30 languages. In 2017 she was mentor to the TED & BMW's Next Visionaries. In December 2016, she was the first Latin American to join the world´s largest all-female expedition to Antarctica – an annual women leadership initiative by Homeward Bound. The French Ministry of Foreign Affairs named her "Personality of the Future" in 2014.
She has a Ph.D in environmental management from Yale University and prior to that she got her Masters, also at Yale, and a masters in economic policy at UNA in Costa Rica. Monica has done extensive work on climate politics with a focus on Latin America. In the road to Paris (COP21) she launched www.nivela.org to promote new voices in support of climate action. She has been Senior Policy Adviser at E3G – in London since 2009 and Senior Associate at the Cambridge Institute for Sustainability Leadership since 2016. She was a negotiator for Costa Rica in the international climate negotiations. She has been an independent consultant to many organizations including the OECD, WRI, ODI, NREL, ECF, Climate Works, CDKN, INCAE-Business School, Estado de la Nación-Costa Rica and the United Nations. Environmental Law & Policy and worked at the Ministry of Foreign Trade in Costa Rica and Climate Change Capital in London.
Monica has written 70 publications and engages actively in public speaking. A frequent media commentator on Latin America energy and climate politics, her insights have been mentioned in local, regional and international media including TIME magazine, the Financial Times, National Geographic, El País, Repubblica, and The Guardian. She studied in economic at the National University and environmental management (Masters and Doctorate Degree) at Yale University.
She was a Steering Committee member of UNEP Emissions Gap Report 2012-2017. She co-chaired the Platform for Low-Emissions Development Strategies in Latin America and the Caribbean. She was a WEF Global Agenda Council member in 2015-2016. She is a member of the Advisory Board of "State of the Union" – the most authoritative annual review of the state of Costa Rica and of the magazine of environmental sciences in Costa Rica (Revista de Ciencias Ambientales).
Session/Event: