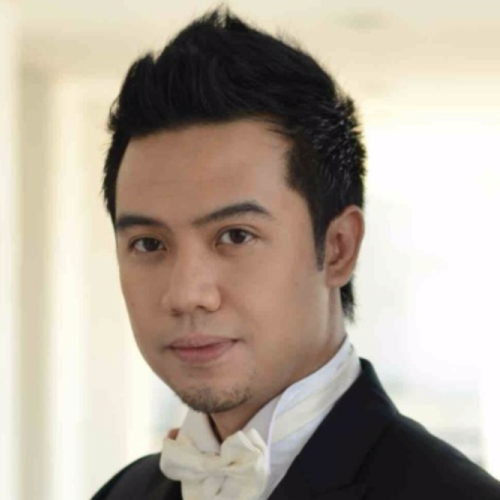 ACEF 2018 Speaker
Nathaniel Camat
Vice Presiden,
Pascal Resources Energy Inc.
---
Bio:
Nathaniel Q. Camat is a Vice President for Corporate Strategy, Planning and Business Development of Pascal Resources Energy Inc. whose mission is to alleviate energy poverty by offering an innovative cooking technology primarily intended for the unserved population that are still heavily reliant on the consumption of traditional fuel.
Mr. Camat is also a recently elected officer and serves as the Secretary of 2018 Board of the Liquefied Petroleum Gas Industry Association, Inc. (LPGIA), the only industry association from the Philippines which is a member of the World LPG Association, the global voice for the LPG industry with 150 members from 90 countries, and which was given Consultative Status with the UNESCO.
In April 2018, Mr. Camat was also recently appointed as a Member of the Board of the Partnership for Clean Air, Philippines (PCA) which is a multi-sector network which facilitates the active participation of all sectors of society in the planning and implementation of activities that aim to promote better air quality management in the Philippines.
Session/Event:
Session 7: Innovative Solutions for Clean Cooking and Heating