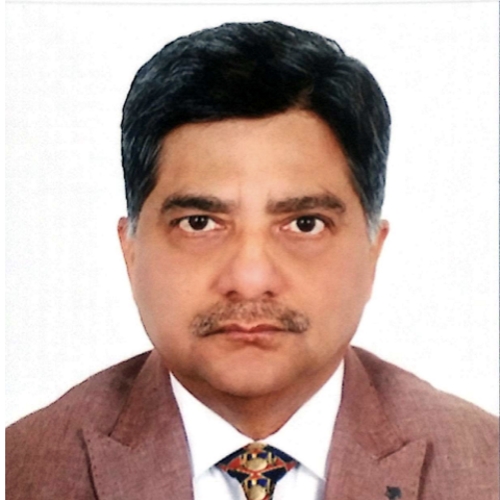 ACEF 2018 Speaker
R. K. Srivastava
General Manager,
Power Grid Corporation of India Ltd.
---
Bio:
Education:
M. Sc. (Botany) 1981, Lucknow University.
Proficiency Certificate in Foreign Language (French), 1983 Lucknow University.
Ph.D (Botany) 1986, Birbal Sahni Institute of Paleobotany/ Lucknow University.
Committee constituted by Ministry of Environment & Forests, Govt. of India for review of guidelines for forest clearance in respect of Transmission line Projects.
Core group constituted by Ministry of Power, Government of India for review and comments on National Project Affected Persons (R&R) Bill, 2002.
Member Multi-Stakeholder Steering Committee for Global Reporting Initiative's (GRI) Sustainable Development Goals (SDG) Agenda, 2030: South Asia
Work Experience:
Having more than 35 years of research/teaching experience in the relevant field dealing with environmental and social issues of hydro/transmission projects, Sustainabilty Reporting, CDM etc. Worked as lead Environmental expert for consulting project in Afganistan, Bhutan, Nepal, Bangladesh, Tajikistan, Ethiopia, Kenya etc.
Session/Event:
Session 16: Transforming from the Old to the New in Energy Systems