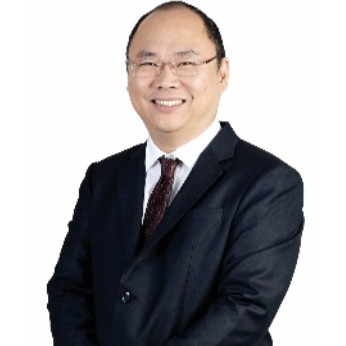 ACEF 2018 Speaker
Reman A. Chua
Vice President
First Gen Corporation
---
Bio:
Mr. Reman Chua leads the business development projects for solar and wind, most notable of which is the 150 MW Burgos Wind Project in the Philippines.
He began his career with the Lopez Group in 2002 as a Manager for Business Development under FGP Corporation. For a time, he was studying natural gas power vehicles as an extension business for the group and as an entry to non-power market for natural gas in the Philippines. He was assigned to the Manila North Tollways Corporation as manager for marketing, compliance and Business Development from 2002 up to 2005, during which the rehabilitation and expansion of the North Luzon Expressway (NLEX) was undertaken and successfully completed in 2005. He led the marketing communications efforts that managed the increase of the toll rates in NLEX. Thereafter, he returned to First Gen Corporation and led various acquisition projects in the power sector.
Reman graduated with a Bachelor of Arts degree in Economics from Ateneo de Manila University, and holds a Masters in Business Management degree from the Asian Institute of Management (AIM).
Session/Event:
Session 2: Government Policy and Regulatory Design: Perspectives from Different Stakeholders