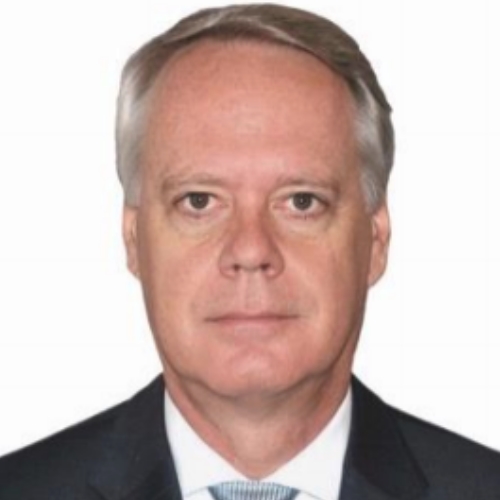 ACEF 2018 Speaker
Robert Guild
Chief Sector Officer, Sustainable Development and Climate Change Department,
Asian Development Bank
---
Bio:
Dr Robert Guild is Chief Sector Officer in the Sustainable Development and Climate Change Department of the Asian Development Bank. He is responsible for ADB-wide technical collaboration, innovation, and resource mobilization for seven sector groups in transport, energy, urban, water, education, health, and finance.
Dr Guild is an expert on infrastructure investment for social and economic development. He has advised governments, the private sector, and multilateral institutions in over two dozen countries in Asia, the Pacific, and Latin America on public investments, public-private partnerships, and national and regional development plans. His published work covers transport and urban economics, interregional development, and public investment policy.
Dr Guild began his career as an engineer in the United States and has worked extensively for bilateral and multilateral agencies in international development. He has held faculty appointments at universities in the United States, the Pacific region, and New Zealand. He has been with the Asian Development Bank since 2003.
Dr Guild holds degrees in civil engineering, public administration, urban and regional planning, and international development.
Session/Event: