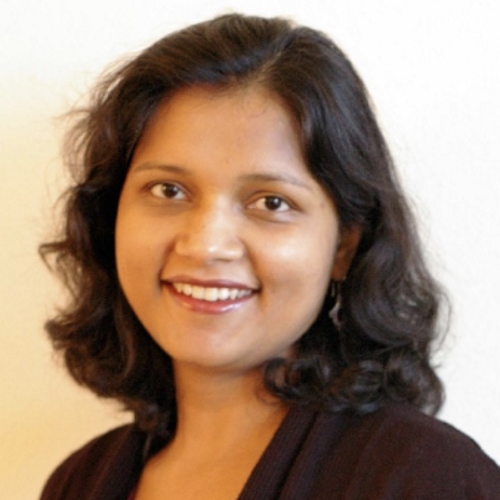 ACEF 2018 Speaker
Roli Gupta
Founder and CEO,
Oorjan
---
Bio:
Roli is the Founder and CEO of Oorjan Cleantech, an award-winning consumer solar startup which uses a combination of innovative solar technology, financing and IOT Data to allow consumers to adopt solar seamlessly and empower last mile installers to serve them more efficiently.
In the last decade batting for solar energy, she has strongly believed that cleantech + fintech + IoT can help us get to millions of solar roofs quickly.
Her career ironically started with brown-energy at Schlumberger. The inspiration to do something better for the world came while standing on a dirty oil rig, in the middle of a beautiful tea garden in Assam, India. Thereafter, she was a software product manager at InQuira in Silicon Valley, California, that was acquired by Oracle for $220M. She then joined Ausra, a Vinod Khosla funded start-up in solar thermal, which was acquired by AREVA in 2010. She contributed to the largest solar thermal plant - 125 MW of Reliance Solar as part of AREVA Solar team.
She was selected as one of seven, "New Energy Leaders in Asia" by ADB Bank in 2017. Oorjan was also selected as Top 30 startups in India by YourStory Media in 2017, out of 3000 entries, and also awarded at the India Smart Grid Forum. She is a proud alumnus of IIT, Bombay with an MBA from Univ. of California, Berkeley.
Session/Event: