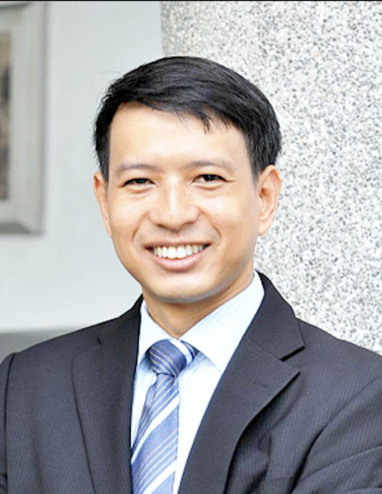 ACEF Speaker 2021
Aditad Vasinonta
Deputy Director-General,
Department of Primary Industries and Mines
Aditad Vasinonta, Ph.D.
After completing a bachelor's degree in mechanical engineering, Aditad Vasinonta joined the Department of Industrial Promotion, Ministry of Industry, Thailand. At early stage of his career, he worked as an engineer to promote metal-working and machinery industries. After working for two years, he chose to further his engineering study at the Carnegie Mellon University, United States. Rejoining Ministry of Industry after his Ph.D. graduation in 2002 was very exciting. Throughout 25 years at the Industry Ministry, he has been working on several new initiatives such as industrial cluster development and business service development. During 2018 – 2020, he was the deputy director-general at the Office of Industrial Economics. His responsibility included proposing industrial policies, negotiating with international industrial organizations and agencies as well as providing industrial information and guidance of industrial economics. Currently, he is the deputy director-general at the Department of Primary Industries and Mines and is responsible for suggesting policy formulation, strategies, action plans and measures for mining, primary and downstream industries' management. He is also serving as the Chairman of the Project Steering Committee of "Green Scrap Metal Thailand Project" which is the joint project with UNIDO funded by Global Environment Facility (GEF).
Aside from his official work, Aditad had served as the Secretary General of the Asian Packaging Federation, an international organization comprising of 14 Asian member countries, for 4 years during 2007 – 2010. In addition, he has taught several courses in mechanical engineering at Thammasat University and King Mongkut's University of Technology North Bangkok, Thailand.
Session/Event:
Deep Dive Workshop: Industrial Decarbonization: Innovation in Financing and Market-Building (UK Government, UNIDO, World Bank ESMAP)
---