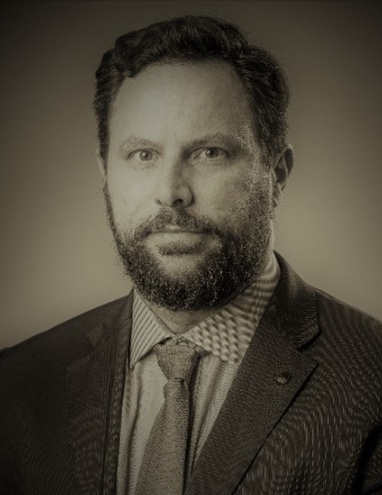 ACEF Speaker 2021
Alan Kneisz
Director, Global Business Development,
Cummins Corporation / Hydrogenics
Alan Kneisz is Global Business Development Director at Cummins Corporation, the worlds largest engine supplier and a global leader in advanced hydrogen fuel cell, storage and electrolysis solutions.
In his role, Alan has been at the forefront of Hydrogen technology deployments by developing Hydrogen Transport solutions, Megawatt fuel cell power systems, Renewable Energy applications, Energy Storage, Hydrogen fueling and other applications. This includes the worlds largest Fuel Cell bus fleets in China, MW power systems, Marine and Rail systems as well as assisting to better understand the planning for the Hydrogen Economy with Government, OEM's, NGO's and other Private institutions globally.
Alan has extensive experience implementing green technologies into practical applications throughout Asia Pacific, Europe and Australia with Private and Government institutions and has become a thought leader in promoting the Hydrogen Economy, speaking at approx 10 conference per year explain the advantages of the Hydrogen economy to a broader audience.
Session/Event:
Potential and Challenge of Hydrogen Energy in Asia and Pacific Developing Countries (ADB, Innovation Norway)
---