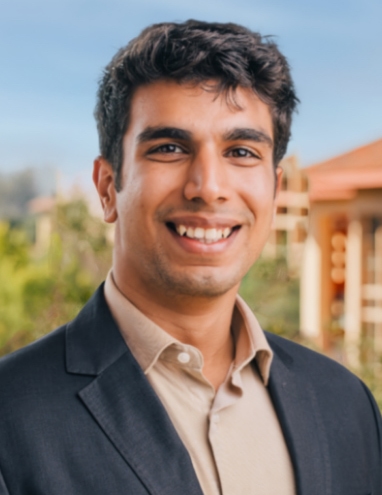 ACEF Speaker 2021
Dhruv Suri
Associate,
IDinsight
Dhruv is an associate at IDinsight - a global advisory, data analytics, and research organization that helps development leaders maximize their social impact.
His research so far has focused on the nexus of energy, climate, and development - especially targeted at low-income communities in India and sub-Saharan Africa. Between 2017 and 2020, Dhruv has worked as a visiting student researcher at the Massachusetts Institute of Technology D-Lab, and as a research assistant in Serbia, Singapore and the Netherlands. He also led research and development for IBIS Power - a renewable energy startup designing carbon-free buildings in Europe.
Dhruv is the co-founder of Candela Energy, a last-mile distribution organization providing rural villages access to life-improving products and has been awarded by ETH Student Project House in Switzerland and EarthTech in Australia.
Session/Event:
Session 2.1 Impacts of COVID-19 on Energy and the Environment
---