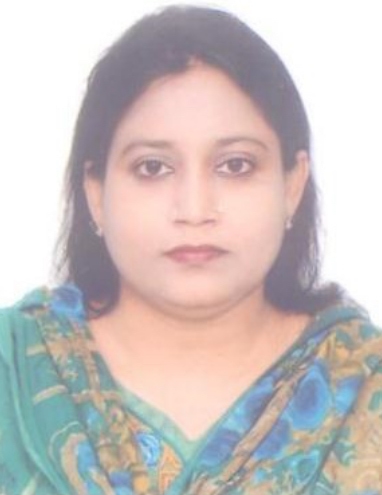 ACEF Speaker 2021
Engr. Jorifa Khatun
Deputy Director,
Bangladesh Power Development Board
Engr. Jorifa Khatun started her career as an Assistant Engineer in Bangladesh Power Development Board (BPDB) in 2000. From her early stage of employment, she has been working in Directorate of System Planning.
She has been working as a resource person of BPDB in renewable energy generation planner and also involved in comprehensive planning of power generation conventional & non-conventional energy sources by WASP, PDPath software and distribution plan for reliable supply of power. Review and comment on donor financed project's ToR in relation to generation projects, energy efficiency, and demand side management and distribution project development.
In the meantime, she has been awarded Master's Degree in Renewable Energy from University of Oldenburg, Germany through DAAD Scholarship in 2008 award was given by Deutscher Akademischer Austausch Dienst (DAAD) for higher study and training in Germany.
After completing her Degree, she has joined same directorate of BPDB as Assistant Engineer in 2008. As of now, she has been working as 'Deputy Director' of the Directorate of System Planning. Ultimately, she has more than 20 years of experience on power generation and distribution plan.
She has strong background in generation and distribution plan also carbon emission model. Attending and speaking at various trainings and workshops, both at home and abroad, she has acquired a vast knowledge in all the aspects of the power sector.
It is to be mentioned that BPDB is the institutional partner of WePOWER. She has prepared LoA activities to support the objectives of WePOWER with the help of higher authority of BPDB. Jorifa has been nominated as focal point to work with WePOWER.
Session/Event:
Digitalization of Electric Utilities in South Asia (ADB - South Asia Regional Department)
---