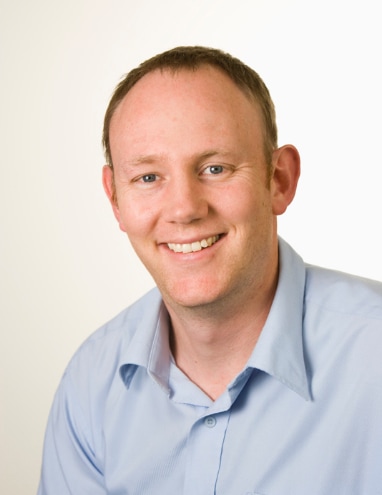 ACEF Speaker 2021
Gavin Street
Principal,
Coronium
Gavin has worked across all facets of the Solar and Renewable Energy industries, including technical, project management, commercial, strategic, transactional, and advisory roles.
Prior to founding Coronium, Gavin worked with BP Solar as an Electrical Engineer, Project and Program Manager and finally as Project Developer, where he was a lead developer responsible for the Moree Solar Farm. He managed many of the key development activities including land acquisition, planning and permitting, and grid connection, as well as managing the EPC interface with the Consortium.
Gavin's experience includes the successful delivery of several multi-million dollar solar power projects around Australia, the Pacific and Asia. Highlights include assisting Tonga Power Ltd. to implement their Renewable Energy Target and the hands-on implementation of 5,000 solar powered water pumping and drip irrigation systems in Sri Lanka.
Session/Event:
Session 1.3 Deep Dives at the City, National, and Regional Levels
---