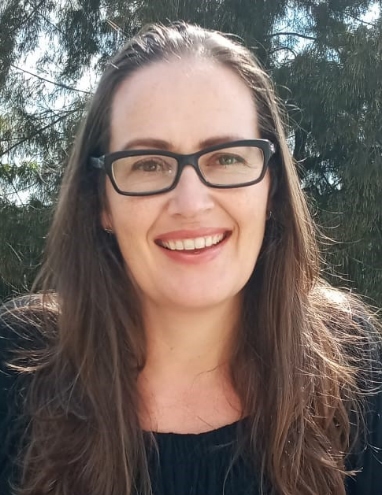 ACEF Speaker 2021
Loretta Foran
Senior Operations Officer,
IFC
Loretta Foran is a Senior Operations Officer with IFC's Disruptive Technologies & Funds team. She designs and manages innovative programs to help accelerate the adoption of new technologies in emerging markets in high impact areas. Her work includes initiatives to support the digital economy agenda in areas such as health, cooling technologies, skills and entrepreneurship. She helped launch IFC's TechEmerge program, which brings together top tech companies from around the world with leading corporates in select markets to pilot new technologies, spur innovation, and unlock new markets to deliver sustainable impact. IFC currently has active TechEmerge Sustainable Cooling programs in Mexico, Colombia, India and Nigeria. Energy-efficient, cost-effective and climate-smart cooling technologies are being piloted across sectors related to space cooling, transport and logistics, and industrial and commercial applications.
Loretta has over 20 years of global experience working with multinational corporations, SMEs and governments in various sectors. Prior to joining the World Bank Group, she worked with other multilateral organizations, as well as in management consulting and auditing services.
She holds an MBA from INSEAD, a Micro Masters of Supply Chain Management from Massachusetts Institute of Technology, a Chartered Accountant designation (inactive), and a Bachelor of Commerce from Queens University in Canada.
Session/Event:
Deep Dive Workshop: Innovative and Sustainable Cooling Solutions for Asia and the Pacific (ADB, ADBI, SEforALL, UK Government)
---