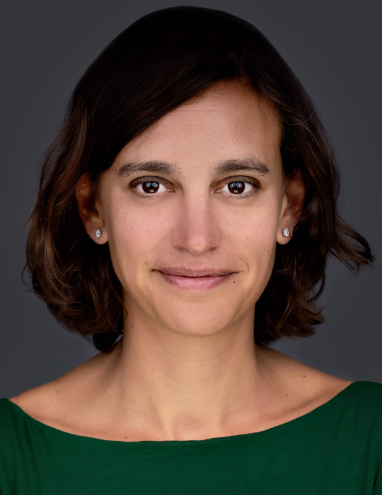 ACEF Speaker 2021
Lourdes Sanchez
Senior Policy Advisor and Lead, Indonesia,
International Institute for Sustainable Development
Lourdes is Senior Policy Advisor and Lead, Indonesia, working in IISD's Energy program. Her research focuses on the analysis and production of data of energy subsidies (electricity and fossil fuels), the evaluation and design of sustainable energy policies and on developing communication strategies for energy subsidy reforms. She has worked in projects in Mexico, Guinea, Indonesia, China and India.
Prior to arriving at IISD, Lourdes with energy utilities developing pricing and supply-side support mechanisms for renewables and energy efficiency. She also has international consulting experience, working toward the definition of support mechanisms for renewable energy.
Lourdes holds a Master's degree in Electrical Engineering, complemented by a specialized Master's in Energy Management.
Session/Event:
Session 2.3 Boosting Clean Energy Innovation with COVID-19
---