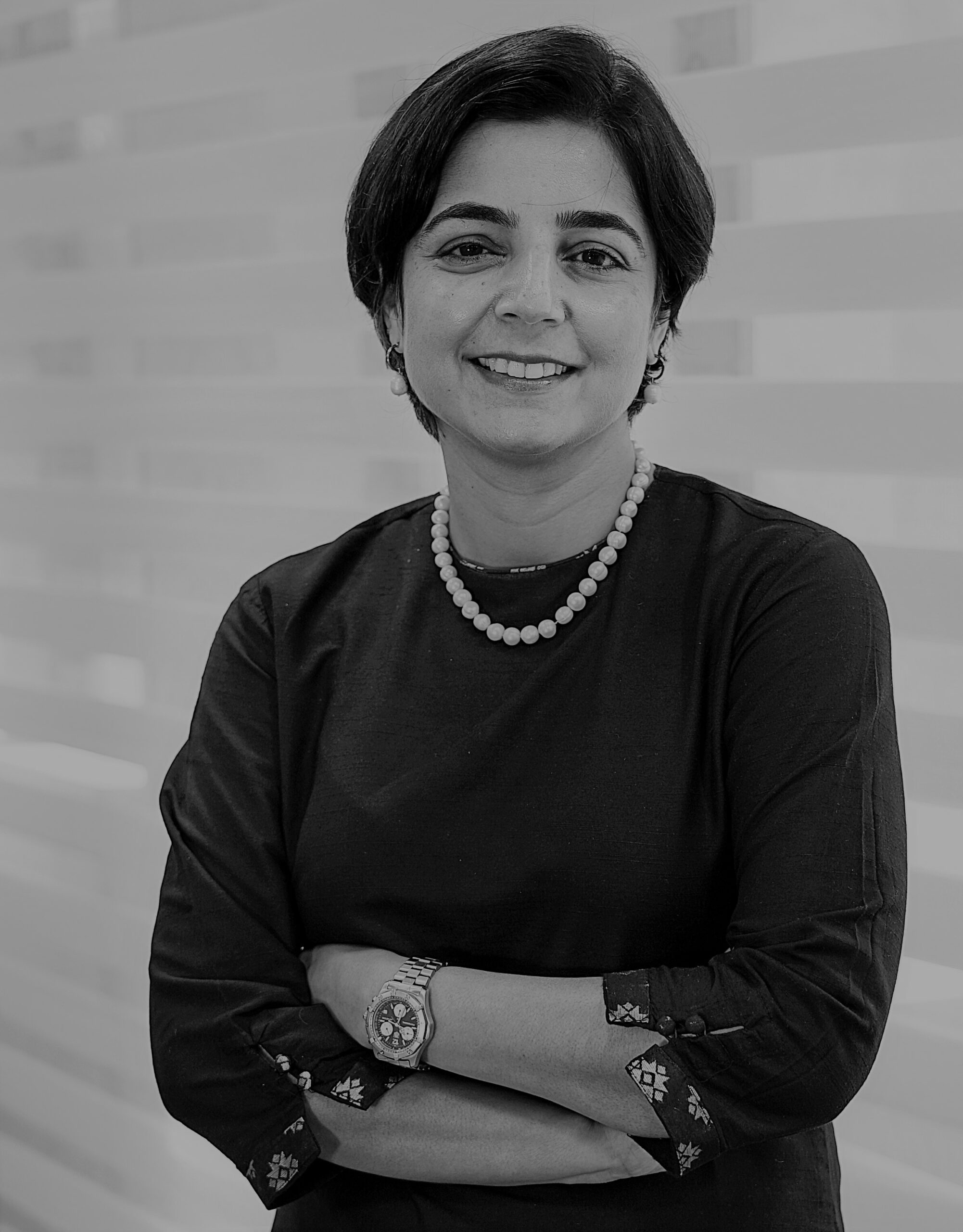 ACEF Speaker
Mahua Acharya
Managing Director & CEO,
Convergence Energy Services Ltd.
Mahua Acharya, MD & CEO, Convergence Energy Services Limited (CESL) Mahua Acharya is the Managing Director and Chief Executive Officer of state-owned energy transition company, Convergence Energy Services Limited of the Government of India. She holds a master's degree from Yale University. Mahua has over two decades of experience in carbon markets, renewable energy and organizational management across different countries. She has lived in five countries and worked in over twenty-five. Prior to her role at Convergence, Mahua was the Assistant Director-General of a new multilateral organization the Global Green Growth Institute. She is one of the early pioneers of the carbon market working at the World Bank in Washington DC during the days of the market's inception. Mahua is co-founder faculty of an executive education program at the Indian Institute of Management, Ahmedabad, serves on the boards of multiple international entities, and has appeared on international and Indian listings of women in leadership. Through her work at CESL, she leads the development of an electric-vehicles ecosystem in India. She is working to enable deployment of electric three wheelers, cars, and electric buses at scale. She is also involved in the buildout of charging stations across the country.
---