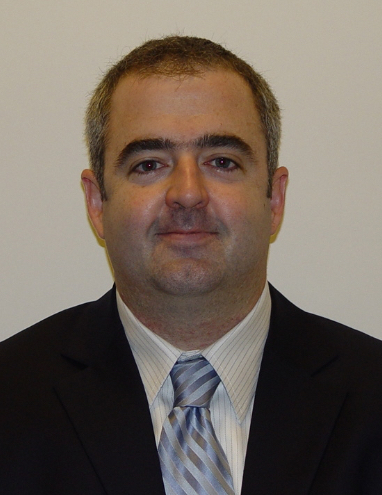 ACEF Speaker 2021
Mark Dunn
Program Manager,
USAID Southeast Asia EDGE Hub program
Mark Dunn is the Chief Party/Program Manager at Tetra Tech for the USAID Southeast Asia Enhancing Development and Growth through Energy (Asia EDGE) Hub activity, a role he has held since December 2019.
Prior to joining Tetra Tech, he was an independent consultant, based in Bangkok, specializing in the development of sustainable infrastructure throughout Southeast Asia. He provided policy advice, strategy and subject matter expertise to public and private sector clients in the transportation, clean and renewable energy, and information and communications technology sectors.
Mr. Dunn holds a BA in International Relations from Carleton College and an MA from American University in International Economic Policy.
Session/Event:
Regional Partnerships to Advance Energy Priorities (USAID, DFC, JICA, The Rockefeller Foundation, EFA)
---