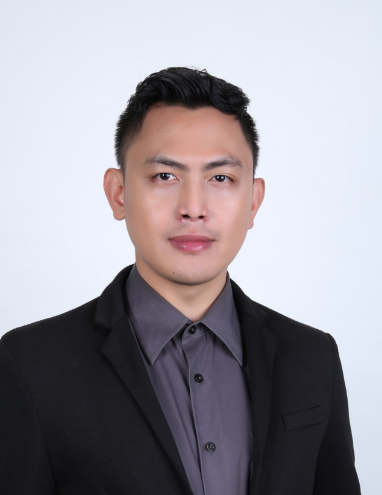 ACEF Speaker
Marlon Joseph Apanada
Southeast Asia Engagement Lead, Energy and Climate,
WRI India
Mr. Marlon Joseph Apañada is Strategic Advisor to Allotrope Partners, a California-based boutique advisory firm and concurrently the Southeast Asia Engagement Lead at the World Resources Institute (WRI), one of the world's biggest think tanks.
Mr. Apañada brings 16 years' in-depth experience in the clean energy & sustainability spaces, which includes leading business development of successfully commissioned renewable energy projects, advising Global Fortune 500 companies in their renewables procurement roadmaps, successfully developing the first bank-financed solar projects in the Philippines, and pioneering climate finance practice locally and regionally.
A certified Green Finance Specialist, Marlon is pursuing his MBA with Beuth University of Applied Sciences in Berlin, his MBM on Climate Finance with the Berlin School of Economics and Law, and finished a certificate course on Sustainable Finance at the University of Oxford's Smith School of Enterprise and Environment in the United Kingdom.
---