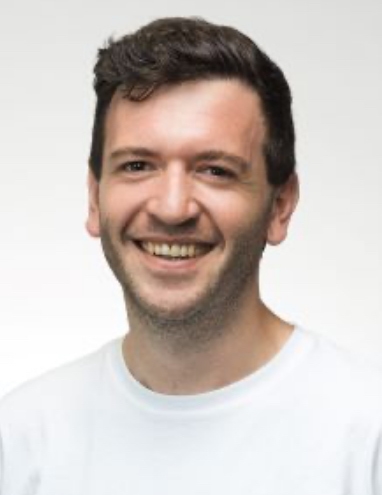 ACEF Speaker 2021
Quentin Vaquette
Managing Director,
ENGIE Factory Asia-Pacific
Quentin Vaquette is Co-Founder and Managing Director at ENGIE Factory Asia-Pacific, where he oversees ENGIE's venture activities across the region.
Prior to holding this position, Quentin initiated and led the development of a renewable hydrogen energy business across Asia-Pacific with a primary focus on energy import and export. He also led several M&A and project finance deals in energy infrastructure across Asia.
As an innovator with extensive experience in energy tech business development and finance, Quentin is highly passionate about sustainable energy innovation and the exponential impact that startups and great founders can bring to this space.
Session/Event:
Regional Session: Navigating the New Normal in a Fragile Pacific (ADB - Pacific Regional Department)
---