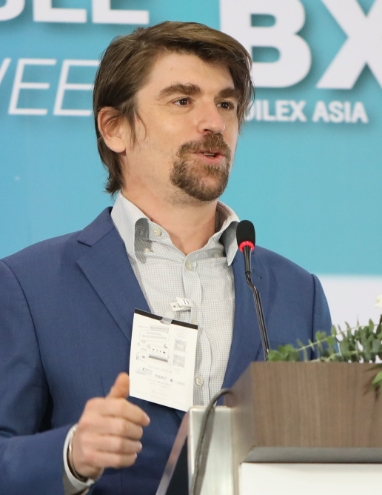 ACEF Speaker 2021
Simon Rolland
Porgramme Director,
GIZ
Simon Rolland has 15 years of experience in implementing projects that champion sustainable energy and clean energy transition.
He currently is the Director of the energy portfolio of GIZ in Thailand which includes the four-year programme "Clean Affordable and Secure Energy for Southeast Asia (CASE)", that aims to support energy transition in Indonesia, the Philippines, Thailand, and Vietnam.
Before his current role, Simon worked in Rwanda where he managed a regional multi-donor energy access programme, "Energising Development Great Lakes", and in Ghana as Energy Programme Manager for the European Union. Prior to this, Simon was the Director of the Alliance for Rural Electrification, a business organisation focusing on off-grid and mini-grid renewables in emerging and developing economies.
Session/Event:
Regional Session: Getting Southeast Asia on the Clean Energy Fast Track (ADB - Southeast Asia Regional Department)
---