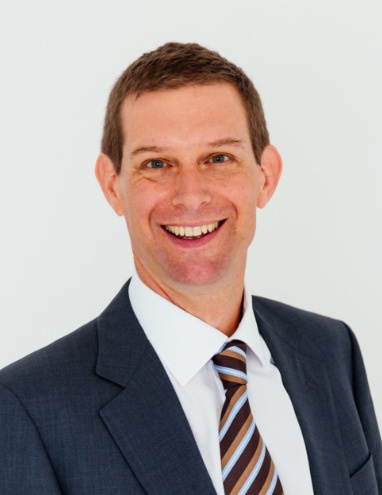 ACEF Speaker 2021
Stephen B. Harrison
Founder and Managing Director,
sbh4 GmbH
Stephen B. Harrison is the founder and managing director at sbh4 GmbH in Germany. He focuses on decarbonisation. Hydrogen and CCUS are fundamental pillars of his consulting work.
With 27 years at BOC Gases, The BOC Group and Linde Gas, Stephen has intimate knowledge of hydrogen and carbon dioxide from commercial, technical, operational and safety perspectives. His expertise extends to the full length of the value chain from production, purification, distribution, and storage through to utilisation.
Stephen has extensive M&A due diligence experience in the energy and clean-tech sectors. Private Equity firms and investment fund managers are regular clients, gaining renewable energy sector insights to support asset allocation decisions. He supports clean-tech startups with commercialisation and securing investment funding for scale up. Stephen also works with the Asian Development Bank on renewable energy and green hydrogen deployment projects and feasibility studies.
Session/Event:
Potential and Challenge of Hydrogen Energy in Asia and Pacific Developing Countries (ADB, Innovation Norway)
---