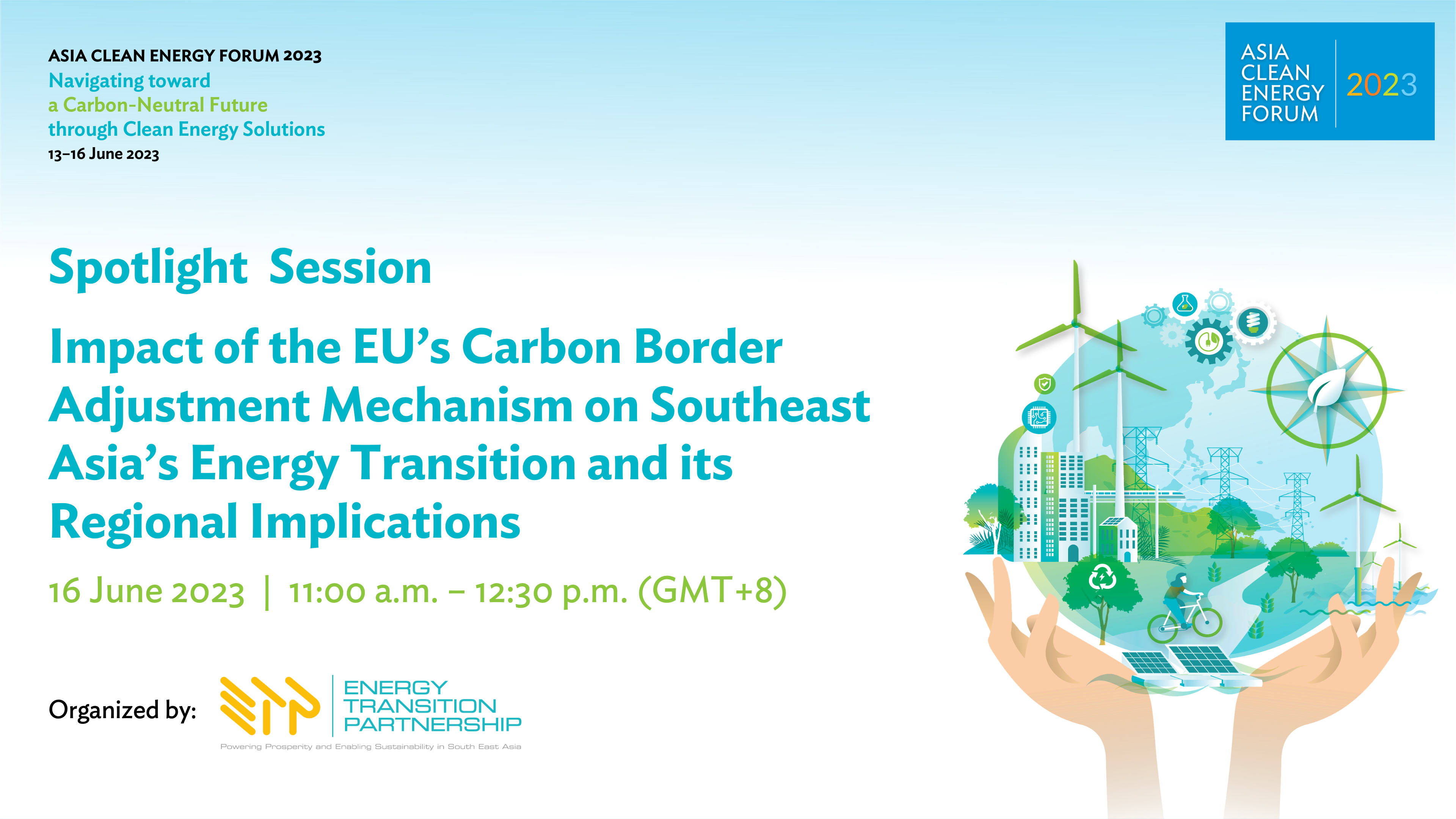 ---
Background
On June 22, 2022, the European Parliament adopted its position on the regulation establishing the world's first Carbon Border Adjustment Mechanism (CBAM) as part of initiatives to accelerate the reduction of greenhouse gas (GHG) emissions and achieve carbon neutrality by 2050. The CBAM proposal was first presented by the European Commission in July 2021 with the aim to address the risk of carbon leakage caused by asymmetrical climate policies of non-EU countries (where policies applied to mitigate climate change are less ambitious than those of the EU). The CBAM would be complementary to the EU's Emission Trading Scheme (ETS), involving CBAM certificates issued to importers based on the integrated emissions intensity of the products they import into the European Union and purchased at a price equal to that of ETS certificates.
It is therefore necessary to understand how the CBAM works, assess its effects on Southeast Asian industries and economy and discuss how the national policies on trade negotiations, decarbonization and energy transition should respond particularly. The assessment of CBAM on energy intensive export products of the region and quantification of the CBAM's impacts on the key industries and the whole economy shall provide the governments in the region with a clear view on how to deal with CBAM, which enables the governments to formulate an effective legal framework and policies to accelerate its own decarbonization efforts and energy transition from fossil fuel to renewable energy while minimizing negative effects of CBAM.
Objectives
The event will bring an expert panel to discuss the EU CBAM's impacts on Southeast Asia's energy transition efforts as well as on energy-intensive export products, and the implementation of NDC and Net Zero goals.