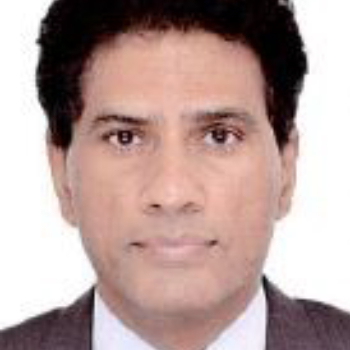 ACEF 2018 Speaker
Ashok Bhargava
Chair, Energy Sector Committee Director, Energy Division Central and West Asia Department,
Asian Development Bank
---
Bio:
As Director of the Energy Division in the Central and West Asia Department (CWRD) of the Asian Development Bank (ADB), Ashok Bhargava oversees business development of energy sector lending and non-lending operations, and implementation of $7 billion portfolio for Afghanistan, Armenia, Azerbaijan, Georgia, Kazakhstan, Kyrgyz Republic, Pakistan, Tajikistan, Turkmenistan and Uzbekistan. Prior to joining CWRD, he was Director (Energy), East Asia Department (EARD) for 7 years and responsible for energy sector operations in the People's Republic of China and Mongolia. He is an Electrical Engineer with a Master Degree in Business Administration.
He brings in more than 35 years of energy sector experience in a wide range of energy sector operations from hydropower, renewable energy, energy efficiency, low-emission coal, carbon capture and storage ultra efficient urban heating and cooling to power transmission and substations across Asia and the Pacific region.
Currently, he is also the Chair, Energy Sector Group that provides leadership and guidance to ADB's energy sector operations. He is an Australian national. Prior to joining ADB, he worked with a large infrastructure consulting firm, a multinational power company in Australia, and a large public sector generation utility in India.
Session/Event: