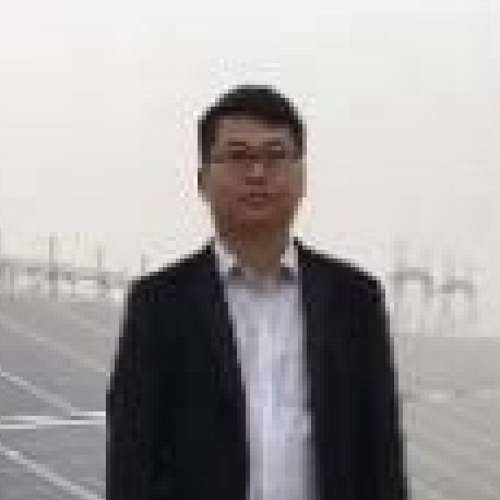 ACEF 2018 Speaker
Ma Yu
Director, International Business Department (Professional Engineer),
Zonergy Company Limited (ZTE) China
---
Bio:
Mr. Ma Yu, Director International Business Department (Professional Engineer), Zonergy Company Limited (ZTE) China having almost 10 years of professional career in energy sector. He is currently working, as team lead of Pakistan projects i.e. 9× 100 MW on grid solar power project located at Quaid-e-Azam Solar Park Bahawalpur, Pakistan under China Pakistan Economic Corridor platform.
In Pakistan, he has also worked with Asian Development Bank (ADB) off-grid project i.e. "ADB Wind/Pilot/Punjab/Pakistan-ICB01, "(Small Wind-Solar Hybrid Power System /Pilot Project in Khushab Punjab, Pakistan).
He has a wide experience of energy sector by working in different countries for many power projects and also dealing with the Government and international organizations.
Session/Event:
Deep Dive Workshop - The Eleventh Meeting of Asia Solar Energy Forum