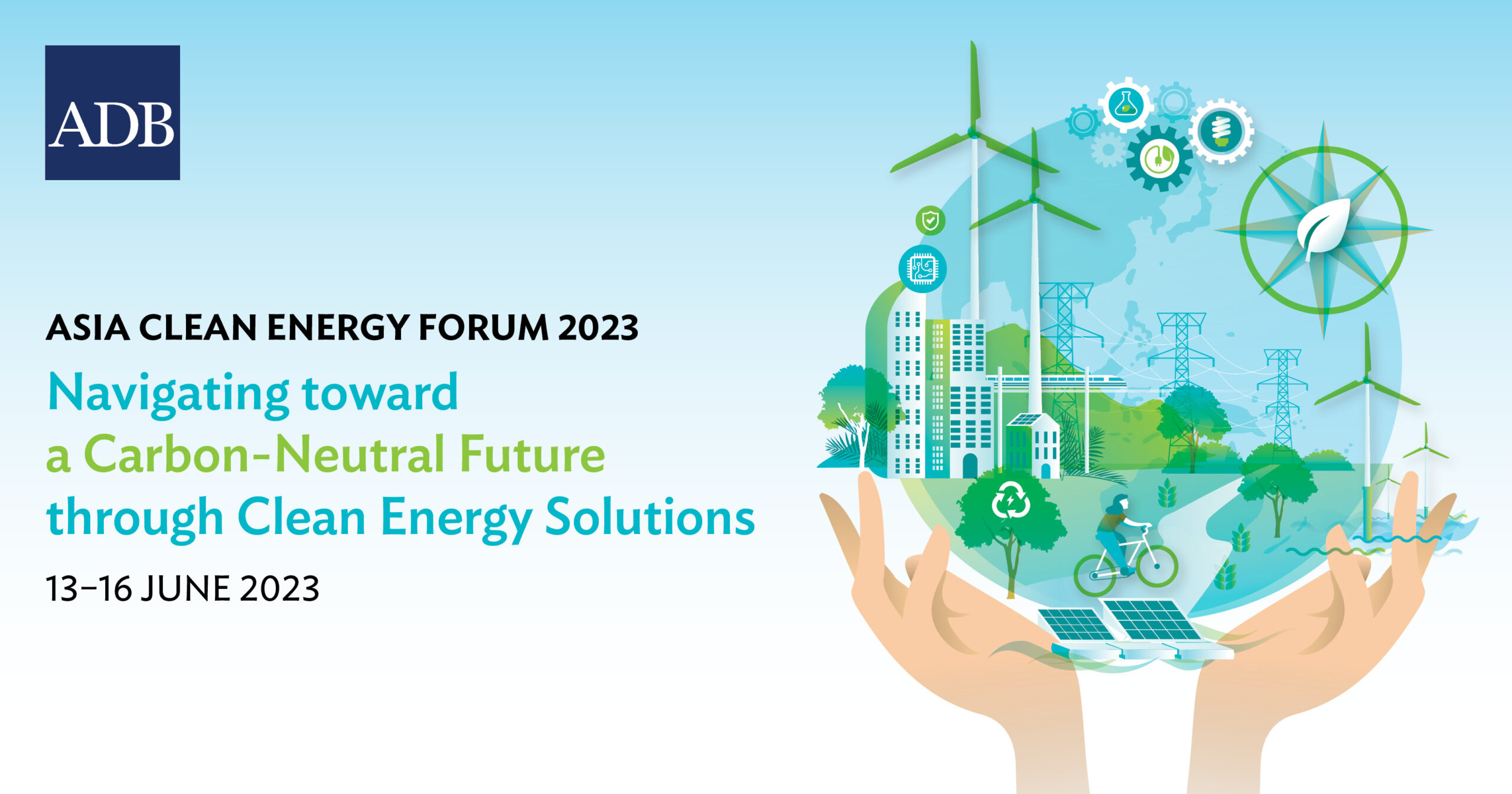 ---
Arrival in Manila
Upon arrival in Manila at the Ninoy Aquino International Airport (NAIA-Terminals 1 and 3), please proceed to the International Organizations Desk which is located right after the customs clearance area. An ADB contact person will direct you to the taxi queue (at the Arrival Area) for your transfer to the hotel. If arriving at Terminal 2, please proceed to the taxi queue outside the arrival area.   Accredited NAIA metered taxi services on a cash basis may be taken from the airport to Ortigas Center (where ADB is located) for an approximate rate of Philippine Peso (PHP) 900 (about US$16.00).    
Registration Procedure at the Venue
COVID Rules for Entry to the Philippines
Simple entry protocols to the Philippines continue to be in effect. Based on the latest guidelines from the Department of Foreign Affairs, foreign nationals and Filipinos who have received primary series COVID-19 vaccine and at least one COVID-19 booster shot no longer need an RT-PCR or Antigen test. All others are required to present a negative result of an RT-PCR Test taken within 48 hours OR Rapid Antigen test administered and certified by a healthcare professional in a healthcare facility, laboratory, clinic, pharmacy or similar, taken within 24 hours before departure from the country of origin.  
All Proofs of Vaccination Status are now acceptable when entering the Philippines.  
ADB Travelers are advised to register with eTravel - Philippine One-Stop Electronic Travel Declaration System for a smoother and quicker entry process. Without the OHP, entry will take longer since documents will need to be verified manually upon arrival.  Please note that upon completion of your registration, it will issue you a QR code, please ensure to take a screenshot. Registration for eTravel is FREE. 
Hotel Accommodation in Manila
Name of the hotel
ADB Rate / Amenities
Contact
Crowne Plaza
Deluxe room (single): PhP 5460 net
Deluxe room (double): Php 6460 net
Inclusions: Breakfast and Internet access
Ms. Doris Tiu
ADB Ave. Corner Ortigas Ave.
Ortigas Center,
Pasig City
Phone: +632 87903100
Email: doris.tiu@ihg.com
Discovery Suites
Junior suite: PhP 4600 net
Bedroom suite: PhP 5100 net
Inclusions: Breakfast, access to a fitness club, complimentary local calls, daily replenishment of coffee, water, tea, and Internet access
Ms. Paola Roxas
25 ADB Ave. Ortigas Center,
Pasig City
Phone: +632 7719 8888
Email: paola.roxas@discovery.com.ph
EDSA Shangri-la
Deluxe room: PhP 6170 net
Inclusions: Breakfast and Internet access
Ms. Michele Castro
1 Garden Way, Ortigas Center
Mandaluyong City
Phone: +632 86338888
Email: michele.castro@shangri-la.com
Holiday Inn Manila Galleria
Deluxe room single: PhP 5000 net
Deluxe room double: PhP 6000 net
Inclusions: Breakfast and Internet access
Ms. Doris Tiu
1 ADB Ave., Ortigas Center,
Pasig City
Phone: +632 87909400
Email: doris.tiu@ihg.com
Marco Polo
Superior room: PhP 5500 net
Deluxe room: PhP 5900 net
Inclusions: Breakfast, internet access, and daily RT shuttle to/from ADB
Ms. Ella Syril Palma
Meralco Ave. Corner Sapphire Road
Ortigas Center, Pasig City
Phone: +632 77207777
Email: ellasyril.palma@marcopolohotels.com
Westin Manila
Deluxe Room (Single): PhP8,500.00nett per night
Deluxe Room (Double): PhP9,500.00nett per night
Inclusions:Buffet Breakfast, Bottled water, replenished daily, Fast and free WiFi, Coffee and tea making facilities inside the room, Use of the outdoor swimming pool and Westin Workout Fitness Studio
Ms. Mila Grace Yap
San Miguek Ave Corner Lourdes Drive,
Ortigas Center, Mandaluyong City
Phone: +63 2 8256 2020
Email: milagrace.yap@westin.com
Access, Security, and Health Protocol
Access
Registered participants will be required to present a valid photo identification (passport, driver's license etc.) to receive their ADB-issued building access ID. This must be always worn while inside ADB premises.   
Please ensure that you arrive at the ADB Main Gate 10-15 minutes before the actual schedule for seamless registration and ADB ID issuance.  
Security and Health Protocol  
If you are not feeling well, please advise the Secretariat and ADB Incident Coordinator through the following and stay in your hotel: Mobile: +63 286325220 or +63 9999995220 or Email incidentcoordinator@adb.org
You are reminded to bring with you your original vaccination card/certificate (fully vaccinated) and any government-issued photo ID.
Enter the compound via the Guadix Drive Gate or Bank Drive Gate or ADB Avenue Gate.
Enter the building via the West Core Lobby or Main Lobby.
Proceed to the Access Control Officer (receptionist) desk, and show your vaccination card/certificate. Once cleared, you will be issued a Visitor's Pass with a green sticker.
Food and Drinks
Morning and afternoon snacks and drinks will be provided along the Auditorium gallery. Lunch will be served in Executive Dining Room, 2nd floor, Special Facilities Block.
Presentations and/or Other Materials
All presentations and/or training materials will be available on the website and the event app. 
Departure from Manila
On your departure from Manila, you are advised to confirm ahead of time with the hotel desk regarding your transfer arrangement to the airport or you can take a regular taxi to go to the airport.  Due to the occasional heavy traffic between Ortigas Center and the airport, it is advisable to leave for the airport at least three (3-4) hours before your flight departure.    
Other
For information about the local weather, currency, transport, business hours, and more visit: http://www.tourism.gov.ph
Location of Miscellaneous Services/Facilities at ADB Headquarters Building:
ADB Cashier: Ground Floor, Office Tower Building   
Commercial Banks: Ground Floor, Office Tower Building  
Travel Agents: Ground Floor, Office Tower Building  
Personal Counter (phone cards, courier services, etc.): Ground Floor, Office Tower Building  
Post Office: Ground Floor, Office Tower Building   
ADB Cafeteria: Level 1, Special Facilities Block  
Library: Level 1, Office Tower Building