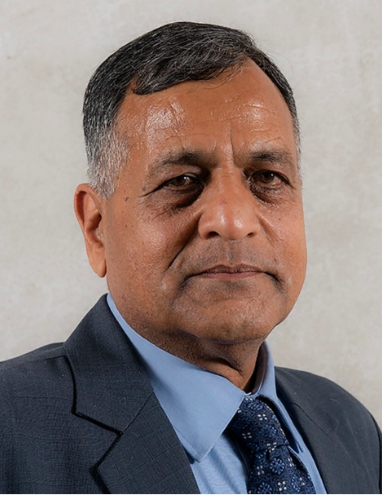 ACEF Speaker 2021
Ashok Lavasa
Vice President, Private Sector Operations and Public Private Partnerships (VPPP),
Asian Development Bank (ADB)
Mr. Ashok Lavasa is the Vice President for Private Sector Operations and Public Private Partnerships (VPPP) with the Asian Development Bank. He assumed office on 1 September 2020.
Prior to joining ADB, Mr. Lavasa was an Election Commissioner in India from January 2018 to August 2020, a constitutional position appointed by the President of India.
Mr. Lavasa served for nearly four decades with various government agencies in India including as Union Finance Secretary, Secretary Environment & Climate Change, and Secretary Civil Aviation. He also served as Additional Secretary and Special Secretary for Power. As a senior member of the Indian Administrative Service, Mr. Lavasa was associated with a broad array of public policy and program implementation initiatives covering the finance, power, environment and climate change, civil aviation, infrastructure, and tourism sectors. He led the official Indian delegation for climate negotiations for the Paris Agreement at COP21.
He is an author of a book titled An Uncivil Servant (Rupa: 2006) and has written several book chapters and academic papers covering climate change, economic policy, and energy. He holds an MPhil from Madras University, India, an MBA from Southern Cross University in Australia, and an MA from Delhi University, India.
Session/Event:
Closing Plenary: Collective Action for Low-Carbon, Sustainable Development
---