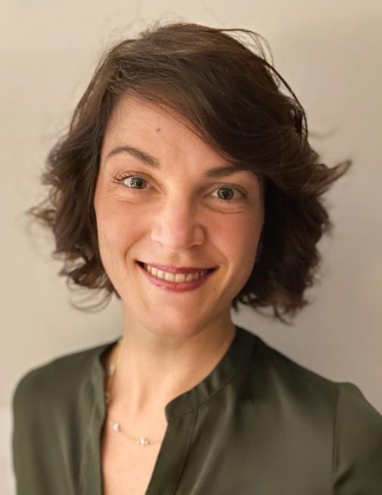 ACEF Speaker 2021
Elena Rose
Executive Director,
Partnerships for Infrastructure, Australian Government
Elena Rose is the Executive Director of Partnerships for Infrastructure (P4I), an Australian Government initiative to foster inclusive growth through sustainable infrastructure in Southeast Asia.
Elena is also Counsellor, Infrastructure at the Australian Embassy in Bangkok. She has over 10 years' experience in the public sector focusing on strategic policy, Australia's engagement in the ASEAN region and development. In the Department of Foreign Affairs and Trade, Elena has worked primarily on ASEAN, Australia's Indo-Pacific agenda, geo-economics and at the Australian Embassy in Jakarta. While with the Department of Prime Minister and Cabinet, she worked on Northeast Asia, and on regional and economic architecture including ASEAN and the G20.
Prior to joining the Australian Public Service, Elena worked with the World Bank, the United Nations and non-government organisations.
Elena holds a dual Master of Laws from New York University and the National University of Singapore.
Session/Event:
Regional Partnerships to Advance Energy Priorities (USAID, DFC, JICA, The Rockefeller Foundation, EFA)
---