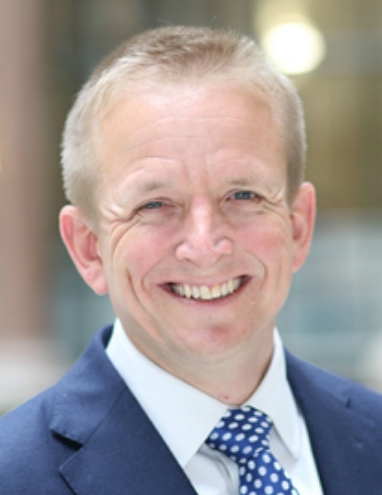 ACEF Speaker 2021
John Murton
Envoy,
UK Government's COP26
Dr. John Murton is the UK government's COP26 Envoy.
John was Her Majesty's Ambassador to the Democratic Republic of the Congo and non-resident Ambassador to the Republic of the Congo from 2017 to 2019. Prior to this role, he was Deputy High Commissioner at the British High Commission in Nairobi and also served as the UK's Permanent Representative to the UN in Kenya from April 2013 to August 2017.
Previously the UK's High Commissioner to Mauritius and Ambassador to Madagascar, John has considerable professional experience in East and Southern Africa, having worked in Zimbabwe and researched his Ph.D. in Kenya, as well as having conducted research in Turkana.
John has previously served in Japan, at NATO Headquarters, and at the UK's Foreign Ministry in London. His most recent role prior to Nairobi was as Head of the Foreign Ministry department dealing with the UK's relations with East and South East Asia and Australasia.
Session/Event:
Closing Plenary: Collective Action for Low-Carbon, Sustainable Development
---