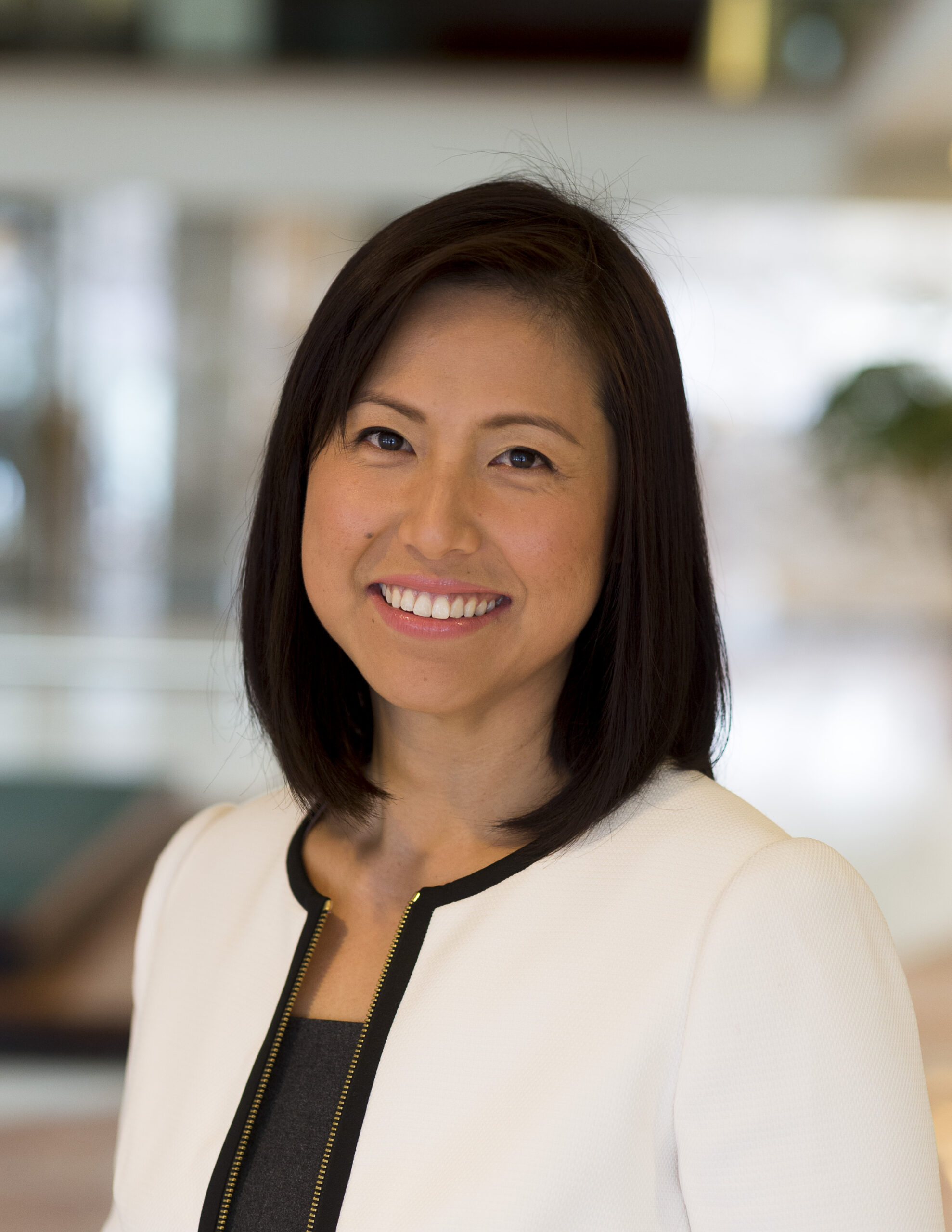 ACEF Speaker
Li P'ing Yu
General Manager Carbon Capture and Storage Asia,
Shell Eastern Petroleum Ltd.
Li P'ing Yu leads Shell's Carbon Capture and Storage business in Asia. She is part of a global team developing CCS projects and opportunities that will be an enabler of Shell's CCS ambitions, including shaping new emerging positions in the lower carbon products and sectorial decarbonisation. Ms. Yu has held leadership positions in strategy, integrated gas and upstream development, joint ventures, deal delivery, new business development and commercial management, divestments, and acquisitions. Ms. Yu joined Shell in 2002 where she worked in technical, contracting and procurement, project, deal delivery and commercial roles, with deep experience in LNG and integrated gas and upstream development, as well as in global LNG markets. Ms. Yu received a Bachelor of Engineering (Hons) degree, and in 2014 completed a Master of Business Administration from the International Institute for Management Development (IMD) in Switzerland.
---