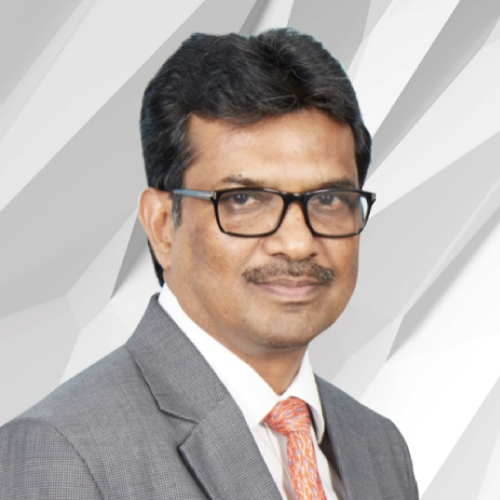 ACEF 2018 Speaker
Venu Nuguri
Senior Group Vice President, Power Grids Division, South Asia, Middle East and Africa,
ABB
---
Bio:
Venu Nuguri is the President of ABB's Power Grids Division, responsible for South Asia, Middle East and Africa. He is a member of the Power Grids Global Management Team.
A veteran in the energy domain, Venu has over 30 years' experience and has held several leadership roles at ABB. As part of the country management team for India, he served as President of Sales and Marketing, and then as head of the erstwhile Power Systems Division. Venu began his career in 1988 with English Electric (now GEC Alstom) in Chennai.
He is an active member of various professional bodies such as Confederation of Indian Industry and IEEMA (Indian Electrical and Electronics Manufacturers Association). Venu is a graduate in electrical engineering from National Institute of Technology (NIT), Warangal and has attended various management courses at Indian Institute of Management, Ahmedabad (IIM-A), Indian School of Business (ISB), Hyderabad and International Institute of Management Development (IMD), Switzerland.
Session/Event:
Session 10: The Future Decentralized Power Grid: Implications for Utilities and Consumers