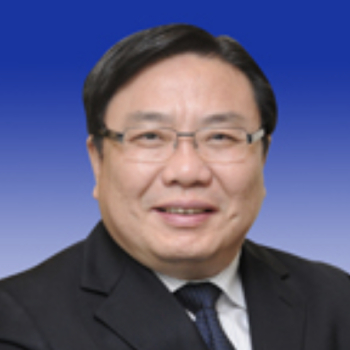 ACEF 2018 Speaker
Wencai Zhang
Vice President (Operations 1),
Asian Development Bank
---
Bio:
Mr. Wencai Zhang is the Vice-President (Operations 1) of the Asian Development Bank (ADB). He joined ADB in December 2013.
Mr. Zhang is responsible for operations in the South Asia Department and the Central and West Asia Department.
Prior to joining ADB, Mr. Zhang was the Director General of the Department of External Economic Cooperation at the Ministry of Finance (MOF) of the People's Republic of China (PRC).
He served as the Deputy Director General for the International Department of MOF from July 2004 to July 2012, where he worked with various multilateral initiatives, including the Group of 20 (G20), Association of Southeast Asian Nations+3 (ASEAN+3), and Asia Pacific Economic Cooperation.
From April 2007 to September 2009, Mr. Zhang was the Executive Director for the PRC at ADB, where he was the Chairman of the Budget Review Committee and a member of the Development Effectiveness Committee and the Ethics Committee of the Board of Directors. From December 1993 to May 1996, he was the Advisor to the Executive Director of China at the World Bank in Washington, D.C.
Since July 1989, Mr. Zhang has held senior positions in the MOF, overseeing loan programs, technical assistance and training, international financial institutions, and international economic relations.
Mr. Zhang holds a PhD in Finance from the Chinese Academy of Social Sciences. He earned his Master's Degree and Bachelor's Degree in International Economics from Nankai University in Tianjin, PRC.
Session/Event: