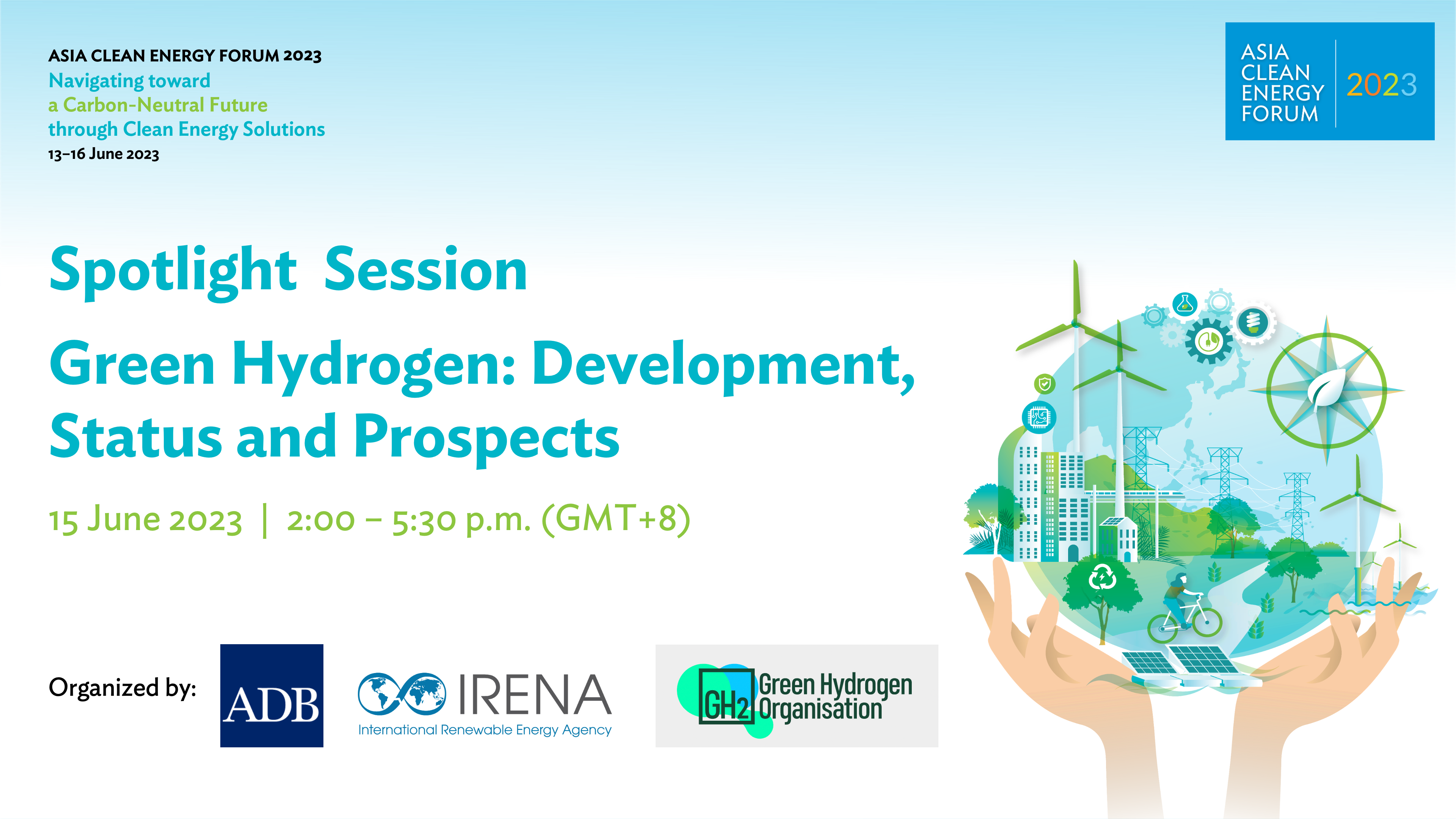 ---
Background
Hydrogen is increasingly being discussed as a decarbonization pathway to Paris commitments.
As an energy carrier, hydrogen can support the production of non-fossil fuel derived intermediaries such as methanol, ammonia, and chemical precursors. As a fuel, hydrogen and its derivates can be used to address hard to abate sectors including cement production, iron and steel production and shipping.
Significant progress has been made in engaging ADB's developing member countries (DMCs) on hydrogen including cross international financing institutions engagement and wider international collaboration.
This session will provide some examples of this collaboration and discuss how it may be carried forward.
The session will be for 90 minutes consisting of presentations and moderated panel discussion.
Background
This Spotlight Session will provide background on hydrogen activities, examples of projects both infrastructural and distributed and discussion on programs to decarbonize using hydrogen and its derivatives.